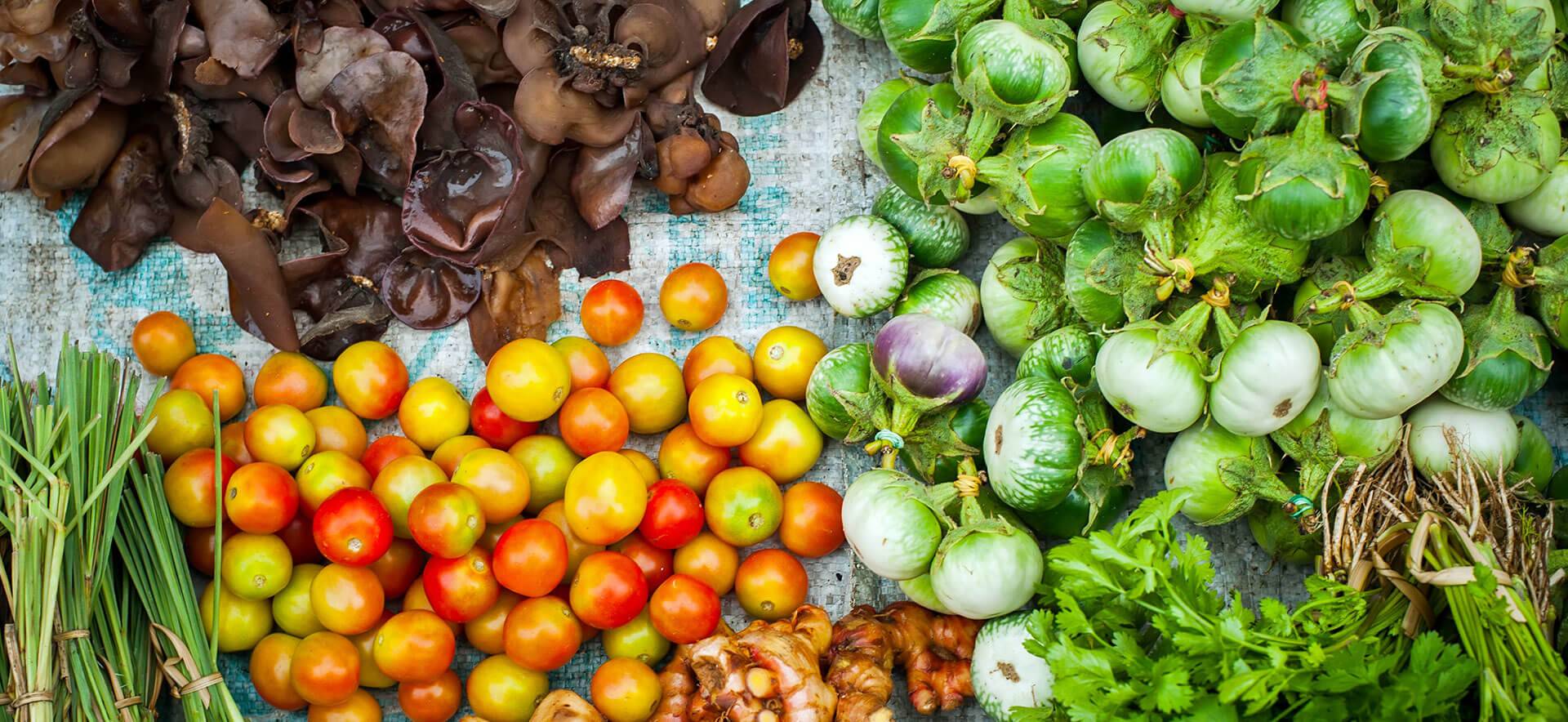 Slide 1
A Store That Can Give You Anything You Want
Welcome to Greenway Supermarket! We offer a full range of vegetables, fruits and groceries from India and Western. We also provide duplicate keys and an international money transfer service for convenience.
Are you looking for someplace to get all your groceries? Greenway Supermarket can help you out! Greenway Supermarket has been on the local business scene for some years.
We've built a reputation as the best place to get all your groceries, electronics, and other household items. Here are just some of the reasons why you should consider shopping at Greenway Supermarket.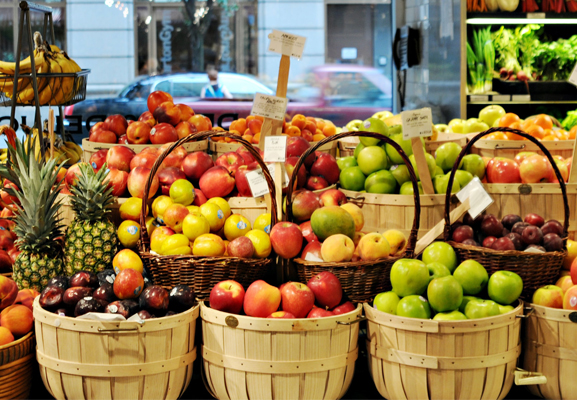 All kinds of groceries are available.
Greenway supermarket can find all the groceries you need, whether you're looking for Indian or Western items. Plus, we have a wide selection of electronics, fruits and vegetables. We also offer Western Union service and have everything you need for weddings and Pooja ceremonies. Special deals are available on occasions like Raksha Bandhan, Karwa Chauth, Diwali and Lohri.
We are open seven days a week from 9 am to 10 pm. Our location is convenient for people living in the surrounding areas of Surrey, BC. Our prices are competitive, and we offer discounts on bulk purchases.
We have a wide range of products that cater to all your needs – whether you're looking for groceries, electronics or wedding supplies. You can find pretty much anything at Greenway!
We provide excellent customer service, so if you need help deciding what type of food to buy, want advice on which phone plan is best for you or need assistance with any other questions related to grocery shopping, feel free to stop by. If it's not too busy, one of our friendly staff members will be happy to answer any questions.
At Greenway supermarket, we provide all kinds of groceries, both Indian and Western. We also have a wide range of electronics, fruits, and vegetables. Plus, we offer Western Union services. We have everything you need if you're looking for wedding or pooja supplies. And to top it all off, we offer special deals on occasions like Raksha Bandhan, Karwa Chauth, Diwali, and Lohri. So come down to Greenway supermarket and see why we're the best place for all your needs!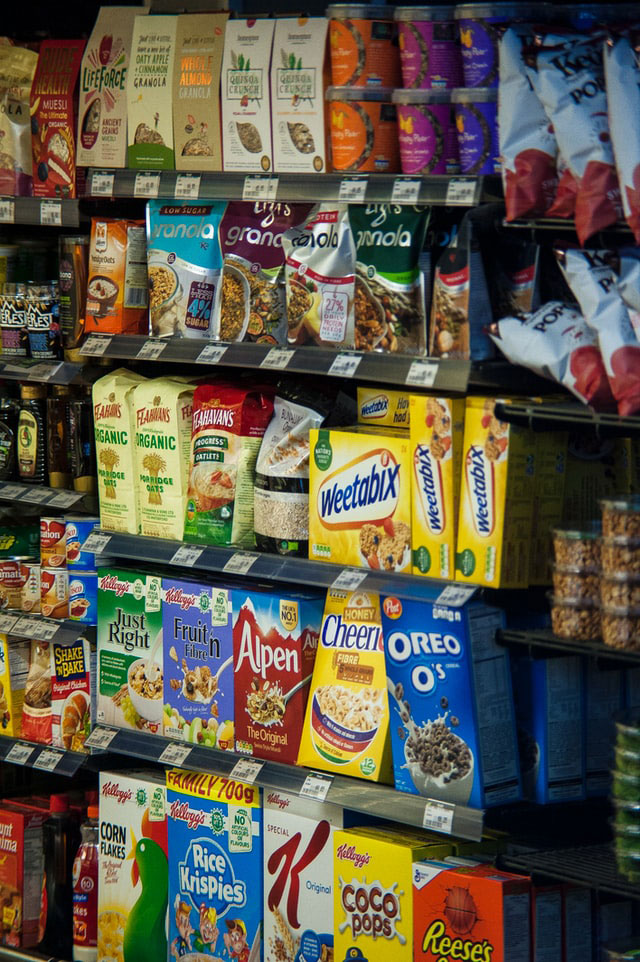 Quality Indian Groceries
We are one of the leading Indian grocery providers around Vancouver, including groceries from India and worldwide.
Where Indian Groceries Are
We have all spices for groceries from India.
 What Indian Groceries? For example spices such as Cardamom pods, garlic powder, bay leaves or also oils such as groundnut oil or coconut oil or also fruits such as mangoes or also vegetables such as brinjals or cucumbers; We also have different kinds of other products such as nuts, chickpeas and beans or also dried lentils or millet.
Wide Variety
Affordable selection of everything from grocery items to electronics to wedding stuff and pooja items
Get All Grocery You Need
Get all your grocery needs here like fresh vegetables, fruits, milk etc.
No Clutter
Keep groceries organised with our one-stop shop – great variety at unbeatable prices – shop what you need when you need it.
Not just for groceries
Great for household items as well – if you need plates, stools, pails or fridges, we've got it!
Grow your plants
We also carry a wide selection of plant pots, soil and fertilisers.
Quality fresh food
Fresh vegetables and fruits are available every day.
Why Greenway Supermarket is the best place for all your needs
Office Address
#394 8148-128 St.(Payal Business Centre) Surrey BC